What's old is bound to become new again—it's inevitable. Wait long enough, and it seems like everything from baby names to music, movies, books and fashion makes a giant loop, evolving from outdated and cringey to vintage and chic. Need proof? Just look at the resurgence of the '90s-esque, high-waisted "mom jeans." 
But, again, it's not just denim experiencing a rebirth. Some of the most popular forms of marketing from yesteryear are even being revived—and with fantastic results. Check out these four old-school marketing tactics worth another look through a refreshed 2022 lens.
Direct mail
There was a time when direct mail was in every marketer's toolbox. As digital marketing and social media started to rise, those platforms took over because they gave the marketer more power and control (particularly in targeting). All these years later, the blending of old school direct mail with new school digital targeting has come to life through Every Door Direct Mail. Campaigns on this platform give marketers the chance to pair in-home, print creative with digital ads and performance tracking. The site enables matching ads on Google, Facebook and email and even offers marketers an audience builder app that empowers you to identify prospects based on geography, income and more.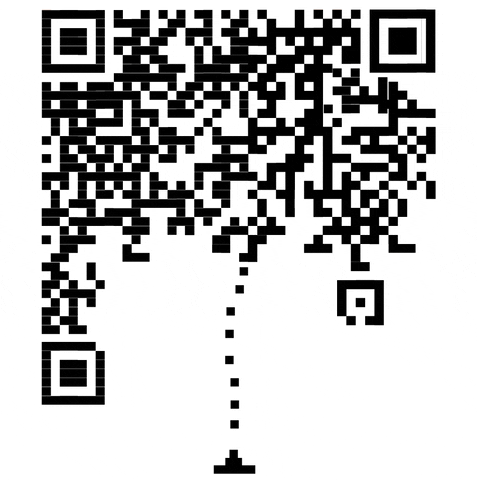 Remember when you couldn't turn around without seeing a QR code? They were on bus benches (and buses!), fliers, postcards and business cards. They were the cool way to link people directly to a landing page—until they weren't. Here we are in 2022, and QR codes are back. But before you start plastering those fuzzy squares on everything you print, just know there are some do's and don'ts. First, don't waste your time putting a QR code on a billboard or something people are going to zoom by on the interstate. You also should avoid QR codes on creative that will be consumed where the internet can't be used or is spotty (think on airplanes or subways). What you should do is link people to mobile-friendly content that is unique to the ad. Additionally, make sure the code is clear enough that all phones will have no problem accessing the link.
Get outdoors
Billboards are cool and still have their place in the marketing mix, but when we talk about outdoor creative, we mean advanced billboards that are experiential. We should warn that the opportunities we mean here aren't for small budgets or small campaigns, but we promise you're bound to get your money's worth. Large cities like NYC and Los Angeles have become home to interactive displays that push 3-D content that literally jumps off the screen. Imagine walking down the street and seeing a car billboard featuring a sleek convertible that drives off the screen or around the building, following you as you walk. With some of these experiential billboards, you have to literally see them to believe them. They're that impressive.
For a long time, a 30-second TV commercial was an indication that the brand was legitimate. Eventually, everyone had a commercial, and consumers gained the ability to fast forward through them. But in the same way Every Door Direct Mail has modernized its medium by marrying old and new, so, too, has MNTN with connected TV. The concept behind connected TV is that it links consumers' viewing habits with their online actions. When a consumer visits a company website to research a product without buying, they will be retargeted with ads on streaming platforms within the following days or weeks of the website visit. The beauty of retargeting campaigns is that the ads are highly targeted to prospective customers who have already shown interest in your brand. You can also select a budget and audience without committing to a long-term contract where only a specific number impressions are guaranteed, like local TV campaigns.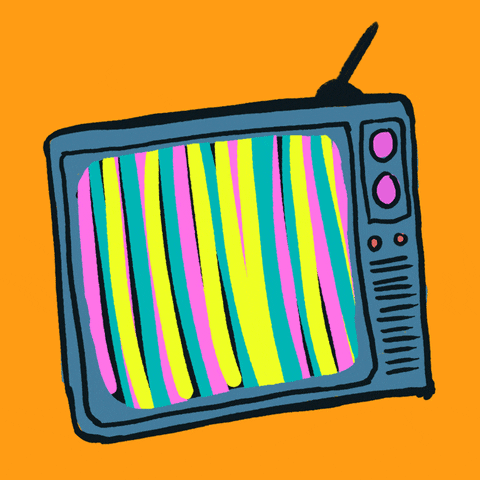 If you're interested in adding any of these old but new strategies to your marketing mix, Heart & Hustle Brands is here to help. To start collaborating, let's talk today.
About the Author
Stacey Harrison is the lead brand strategist and designer at Heart & Hustle Brands and has provided creative direction for healthcare, industrial, and financial services brands for 20 years. She started Harrison Creative Group in 2017 to serve businesses that need a professional brand image on a budget. In 2021, the company rebranded to Heart & Hustle Brands to walk in the shoes of clients that experience a change of name or brand refresh.