Top Things to Do (and Not to Do) to Recession-Proof Your Marketing Strategy
Nowadays, it's hard to flip through news channels or scour the web without seeing the word "recession" staring back at you. While the debate rages on about whether the American economy is actually in a recession or not (or if we might be headed down that path), one thing everyone agrees on is that you can never be too prepared for turbulence. 
By now, you've likely thought through how the recession could impact the ways in which you deliver your goods and services to customers and the tweaks you may be forced to make—but have you considered how you'll reach those customers? If not, there's no need to panic. We've got your back with ideas for recession-proofing your marketing efforts, including the top five things you want to keep doing, stop doing and start doing.
Tried-and-true tactics you want to keep doing
Content creation – Outside of your time (or your team's time), content creation doesn't cost anything, so there shouldn't be any budgetary concerns here. In terms of types of content to focus on, you can't go wrong with blog posts, videos and infographics—all of which can tell your story in different and compelling ways.
Email marketing – If your business is like many others, you've worked hard to develop a robust database of customers and prospects. It's not the time to take your foot off the gas. You must continue a steady stream of outreach to your database through communications like newsletters, announcements and thank you notes.
Review management – Now is when you should ask yourself, "When is the last time I checked our online reviews?" If the answer isn't within the last week or so, it's been too long. When times get tough, people get angry—and review sites like Yelp are a convenient way to vent that frustration. We should also point out that review management should span both customer- and employee-facing review sites. And in both cases, it's imperative that you're not only monitoring for reviews but responding appropriately.
Community engagement – When we talk about community engagement, we're often referring to the online audiences we interact with. However, in this case, we mean the actual community where you're based. Use any downtime you may have to connect with your neighbors through things like food drives and volunteer activities.
Pump the brakes on these time and money wasters
Experimentation – There is a time and place for testing experimental marketing channels, but this is not it. Avoid tests that are costly and generally yield few quality leads or conversions like local TV advertising.
Ambiguous opportunities – Print publications are notorious for being a bit vague when it comes to circulation. Sure, the newspaper may deliver to 100,000 households each week, but the number of people who actually see your advertisement will be significantly less.
Paid search that comes up short – If you're looking to trim the fat, paid search and search engine marketing strategies that aren't necessarily driving quality leads should be near the top of the list. For companies willing and able to reallocate that spend, plenty of other places like direct mail (more on that in a bit) make more sense given the current economic climate.
Events with no ROI – Plain and simple, if you can't explain how it's going to help the business, don't do it.
Going hard on new prospects – Obtaining new customers or clients in the most optimal conditions can be tough, but it's even harder in a down economic market. Instead of throwing all your money into campaigns to drive new business, spend most of your time and efforts on nurturing the relationships of existing customers who already know and love your brand.
Give these ideas a shot (if you haven't already)
Targeted direct mail – Direct mail is back, baby. Vendors like Every Door Direct Mail have made the process easier than ever with 100% all-inclusive pricing. You can also now pair traditional digital with direct mail, targeted by zip code, age, household income and family status.
Boosted posts on social media – Earlier, we mentioned organic social media as a must-do. If you want to take things up a notch, we suggest boosting your posts to reach more people. Whether it's Facebook, Instagram, LinkedIn or any other social network, these platforms all offer the ability to fine-tune your targeting at a cost-effective rate.
Use Connected TV advertising – If you're insistent on TV advertising, we hope you'll at least consider Connected TV opportunities through MNTN. This innovative new approach gives brands a direct way to correlate TV ads with direct response actions, tracking user behaviors from views to conversions.
Track interactions – Along the lines of what MNTN does, your brand can track customer interactions and leads through platforms like HubSpot, Mailchimp, Constant Contact, AirTable and Google Workspace. Armed with data on how customers are interacting with your messaging, you can use those insights to better pique their interests. 
Give your people their props – When things go south, long days (and longer nights) tend to happen. Don't hesitate to show your employees how much you appreciate what they're doing for the business by gifting them the occasional free lunch or coffee. After all, happy employees usually create happy customers.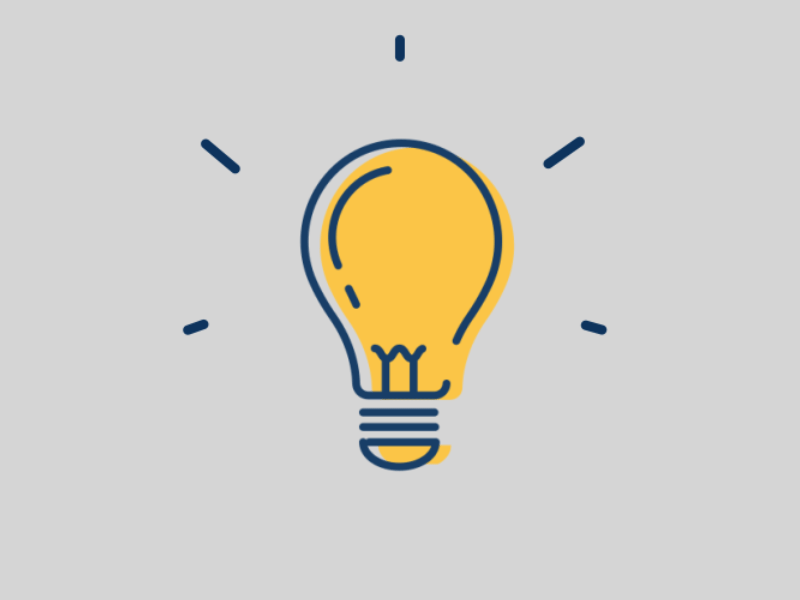 Ready to talk more about how to recession-proof your marketing plan? Contact us today, and let's collaborate on a strategy that works for you.
About the Author
Stacey Harrison is the lead brand strategist and designer at Heart & Hustle Brands and has provided creative direction for healthcare, industrial, and financial services brands for 20 years. She started Harrison Creative Group in 2017 to serve businesses that need a professional brand image on a budget. In 2021, the company rebranded to Heart & Hustle Brands to walk in the shoes of clients that experience a change of name or brand refresh.