In its 2022 midyear outlook on private equity deals, PricewaterhouseCoopers noted a series of new risks that prevented PE firms from wheeling and dealing in the same manner they have in previous years. Intricacies like inflation, rising interest rates, geopolitical turmoil and increased government security have all caused PE firms to think twice before pulling the trigger this year. While it pales in comparison to some of the more significant industry-wide influences we just mentioned, there is another consideration that PE firms must make prior to closing any deal:
Access to the target company's owned marketing properties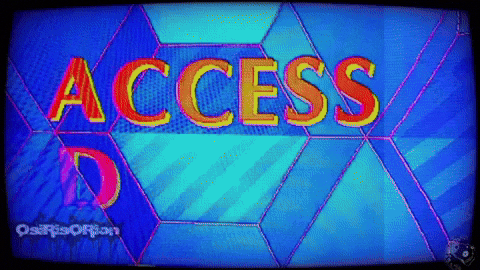 While it sounds insignificant, failure to gain access to social media accounts, websites and domains prior to the business changing hands can leave firms operating with one hand tied behind their backs from the jump. Here are a few marketing access-related areas of consideration PE firms must keep top of mind before the transaction closes.
Get access to Google listings
If the business is like most today, particularly B2C organizations, Google listings likely play an instrumental part in customer prospecting. Put your customer hat on and think about how many times you've searched a company name or product title and utilized a Google listing to connect you to a brand. So, why is it so important to ensure access to Google listings before the acquisition closes? Because if the owner of the listing doesn't transfer it, you'll be forced to jump through a series of hoops to re-verify the account, including generating a snail mail postcard or requesting access from someone who may no longer be involved.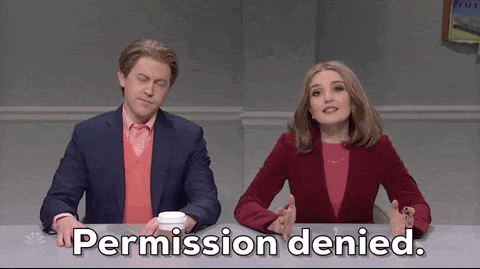 Transfer social media channel ownership
It's common for Facebook accounts to be started by the owner of a business or an early employee. As the business takes off and those accounts gain popularity, it's possible that the company's ability to reach thousands or even millions of its customers could remain linked to one single person's private email address. Similar to what we described in the Google listing section, an account that isn't transferred by the owner causes the cumbersome process of working through Facebook for a change in ownership. This usually requires a series of documents, including a photo ID. Plus, good luck getting a timely response from Meta.
How to ensure a proper handoff
In the "due diligence process," PE firms should schedule a meeting with the company's marketing team or agency to find out what accounts exist and assemble a list of passwords. You'll also want to include specific language in the agreement that requires the company to collaborate even after the transaction to ensure an easy transition. 
Next, you'll want to set up a Google account and email with a distribution list that you can manage. For instance, if your new company is Acquired Medical Center, set up a vanity email with the same domain as your website (i.e., info@acquiredmedical.com ) as well as a gmail account that's managed by your IT team (acquiredmedical@gmail.com). Having a centralized email for managing marketing access will allow you to always maintain ownership of your accounts and prevent you from having to ask permission from another vendor or former employee.
We know that it can be a challenge for PE firms to remember everything that must be accomplished prior to a deal closing—especially when it comes to marketing. The good news is that you don't have to. If you're a PE firm eyeing a new acquisition and aren't sure how to approach your target's marketing, let Heart & Hustle Brands help. Contact us today to pick our brains on where to start.
About the Author
Stacey Harrison is the lead brand strategist and designer at Heart & Hustle Brands and has provided creative direction for healthcare, industrial, and financial services brands for 20 years. She started Harrison Creative Group in 2017 to serve businesses that need a professional brand image on a budget. In 2021, the company rebranded to Heart & Hustle Brands to walk in the shoes of clients that experience a change of name or brand refresh.